Winter Railway
The Albula Railway Museum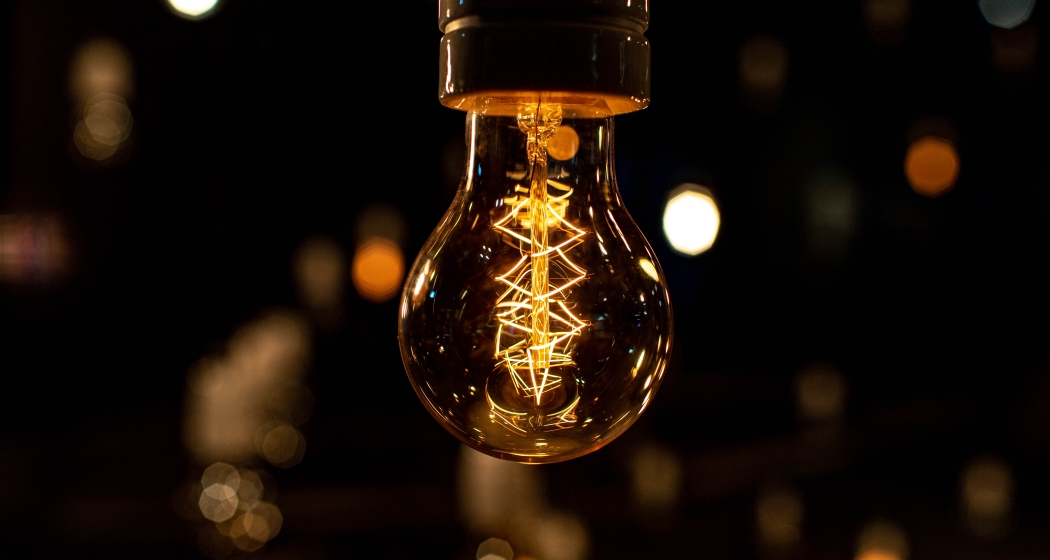 The Albula Railway Museum is located directly on the UNESCO World Heritage route. Discover exciting facts about the construction history of Switzerland's most spectacular railway line and learn about the society of the time.
Special exhibition for the Bergün model railway experience
As part of the realisation of the Bergün Model Railway Experience, you can immerse yourself in the world of LGB in our new special exhibition. More than 50 years ago the first LGB vehicles were introduced and since then the model for the LGB models has been the original.
Stop off at the Büfèt (warm cuisine throughout)
Enjoy a well-deserved break and let us spoil you with culinary delights in our Büfèt - museum admission is valid all day.
Date
Tuesday - Friday: 10.00 - 17.00 h
Saturday: 10.00 - 18.00 h
Sunday and all holidays: 10.00 - 17.00 h
Monday closed (July - September from 10.00 - 17.00 h)
Price
Aldults: CHF 15.00
Kids 6 – 15 year: CHF 11.00
Kinds from 6 year: free
Groups from 10 persons: CHF 13.00
Guide: CHF 85.00 plus admission (registration required)
Schools: Pupils up to 16 years: CHF 9.00
Teachers/Companions: CHF 15.00
Contact
Bahnmuseum Albula
Veja Stazion 11
Tel.: +41 (0)81 420 00 06
www.bahnmuseum-albula.ch
contact@bahnmuseum-albula.ch