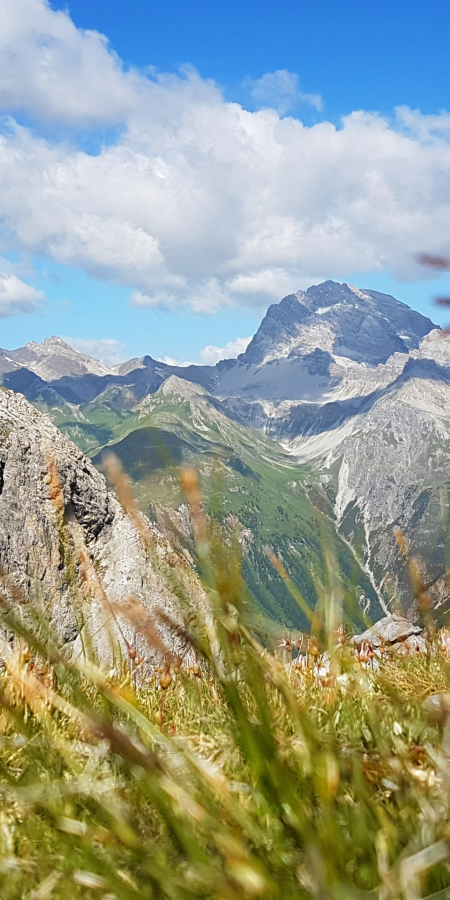 Benefits of the Guest Card in Bergün and Filisur
From your first overnight stay, you will receive a guest card for discounts in various establishments.
Culture and history enthusiasts
The hosts of Bergün and Bergün Filisur Tourism invite you to a guided tour of the village followed by a guest aperitif in the local museum. Every Monday at 17.00 at the village fountain in Bergün (in front of the Volg) 02.01. - 06.03.2023
Connoisseurs and coffee drinkers
Mountain restaurant La Diala, Bergün
Coffee and cake for CHF 8.50
Hotel Preda Kulm, Preda
For dinner in the Stube 1899 the 1st beer is free of charge
Hotel Rätia, Filisur
Free coffee with every dinner
Hotel Grischuna, Filisur
"Haus-Schnäpsli" with coffee after lunch or dinner
Bookworms and souvenir collectors
Local museum & model railway
per guest card: one series of art cards
School and community library, Bergün
per guest card: free loan of one book
School and community library, Filisur
Free loan of one book
Boutique Barandun, Filisur
5% discount on the first purchase of CHF 50.00 or more
Buteca Chesa Plaz, Bergün
10% discount on Soglio products
Exercise seekers and the deeply relaxed
Mark Sport, Bergün (75th anniversary) 
50% anniversary discount "Love & Family
BERGÜNER Carvingrodel double-seater - rent 2 days - pay only 1 day
CLUB-99, Bergün
20% discount on sled rental and accessories
People who like to move and relax
Goat trekking
Tea or coffee is offered free of charge
Railroad Museum Albula
20% discount on museum entrance
Rail adventurers
Rhaetian Railway (Filisur guests only)
Free travel (2nd class) between Filisur-Davos Laret
Transport company of the Davos region
Free travel on the VBD - network
Excluded are the following lines:
- Line 8 Clavadel - Sertig, Line 10 Glaris - Monstein
- Line 12/13 Dischmatal from stop Büelen
- Line 90.183 Postbus Davos Platz - Wiesen
Rhaetian Railway (only Bergün guests)
10% reduction on the journey between Bergün and Davos Platz, can only be purchased at the ticket office in Bergün.