Offer Entdeckungen
Alvaneu command bunker (winter)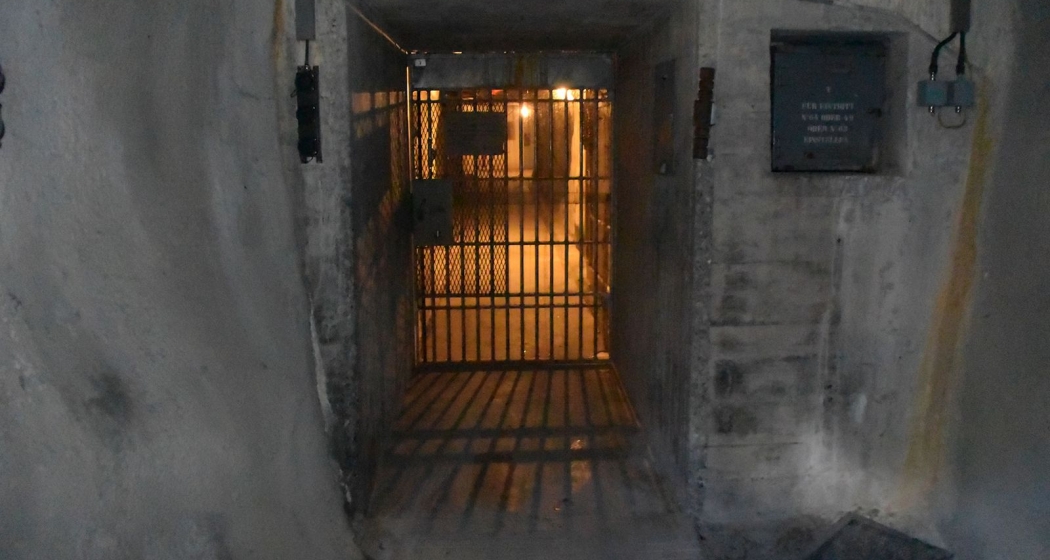 The unique bunker complex and military control centre of Graubünden at the time of the Cold War is now open to the public. With a staging on the Cold War, simulation game with "augmented reality" and special show on the "development of civilian telephony", it is a great leisure experience in the Albula Valley.
Please note that the command bunker is only 8°C warm (cold). The command room is somewhat temperate. Appropriately adapted clothing and good shoes with insulating soles are recommended! Do not forget reading glasses, if necessary!
During the winterseason dates on request.
Prices (admission costs in favor of bunker maintenance)
Adults: CHF 20.00
Children (6 - 16 years): CHF 8.00
Below Alvaneu. On the road from Surava and Lenzerheide towards Alvaneu, after the tunnel in Crapa Naira on the left. Parking spaces are available.