Ski- & snowboard school Bergün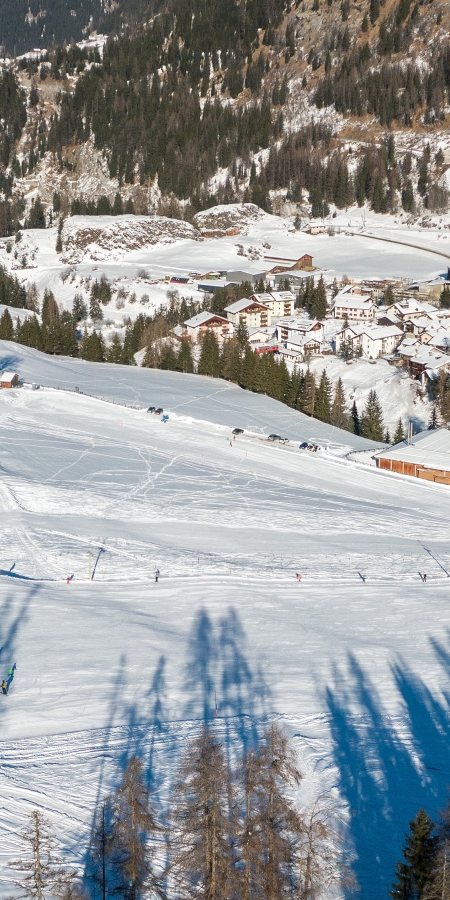 Learn skiing, snowboarding or cross-country skiing in no time.
Swiss Ski & Snowboard School Bergün
Would you like to learn skiing, cross-country skiing or snowboarding? In groups or private lessons? The ski instructors show you what is important.
Children's classes
The children are grouped according to strength, so they benefit most.
Every Friday the ski school race takes place during lessons. The announcement will be made immediately after the race.
Class teaching
Monday – Friday 9.30am or 2.00pm
Duration 2 hours
Location Tèct, Zinols or Darlux
Private lessons
Monday – Friday from 11.30am
Saturday, Sunday from 10.00am
Location Tèct, Zinols or Darlux
Contact
Schweizer Skischule
Manser Rudi
Tel.: +41 (0)79 208 00 80
manser@skischuleberguen.ch
www.skischuleberguen.ch