Offer Discoveries
Goat walk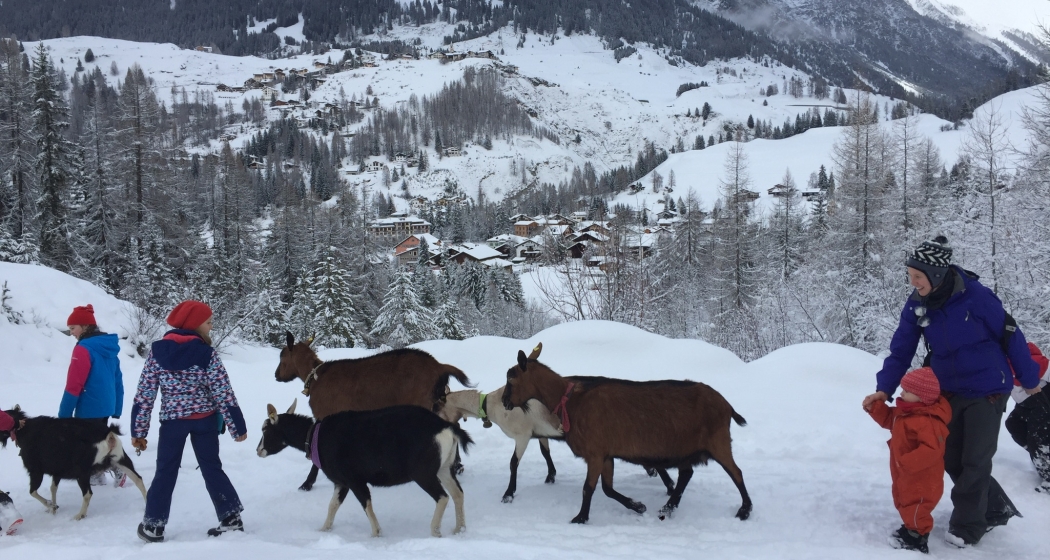 The goats from the Plaschair farm are looking forward to an exciting excursion through the winter landscape. Accompanied, the specially trained walking goats are picked up with the children at the farm.
Now follows a leisurely hike through the snow. Of course, a little refreshment may not be missing.
Tuesday: 27.12.2022 - 03.01.2023 / 31.01.2023 - 07.03.2023
Time: 14.00 to 16.00 o'clock
Registration: possible from 08.00 the day before
Price per person: CHF 15.00 Incl. catering
Further information 
Children under 6 years only if accompanied.

The number of participants is limited.