Museum Bergün Filisur
Local Museum Bergün/Bravuogn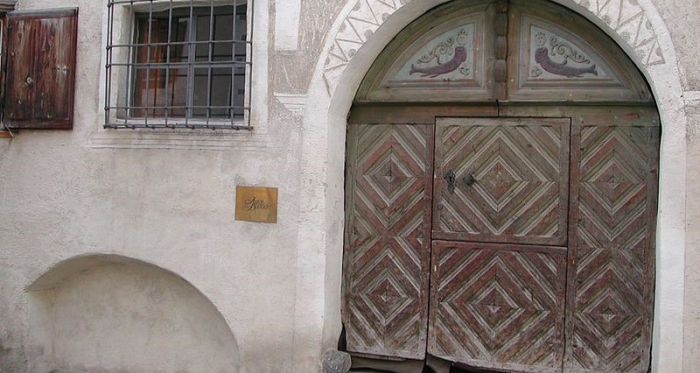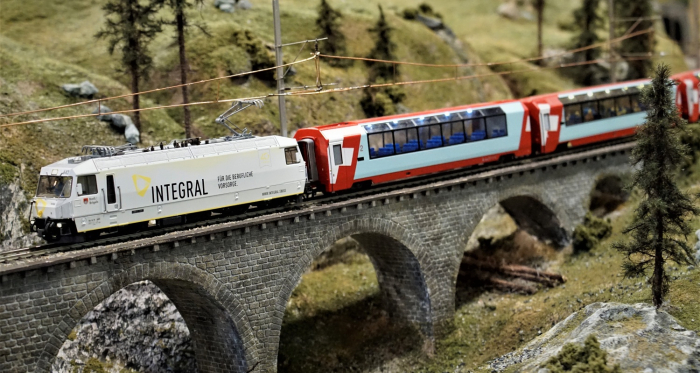 Here, history comes alive
Local Museum Bergün/Bravuogn
Veja Alvra 49, 7482 Bergün/Bravuogn
Description
Special exhibition "On the move on skids
22 December 2021 to 13 April 2022
The exhibition shows the history and use of skids, an ingenious means of transport over centuries.
Permanent exhibitions
Life in the Engadine farmhouse, traditional craft workshops.
Heidi-Dörfli - location Latsch!
Be spectator during the shooting of the current Heidi movie of 2014 or watch the Heidi movie from 1952 out of nostalgia.
Model railway
Reproduction of the Preda - Bergün RhB line in 1:87 scale (H0m). 
Prices
Local museum and model railway
Adults: CHF 5.50
Students/Seniors: CHF 4.50
Children 6-16 years: CHF 3.00
Pupil CHF 2.00
Kombi-Ticket Local Museum/Railway Museum
Adults: CHF 18.50
Students/Seniors: CHF 17.50
Children 6-16 years: 12.00
Opening hours
Opening hours 22.12.2021 - 20.03.2022
Wednesday 6.30 – 9.00 pm
Thursday/Saturday 3.00 – 5.30 pm
25.12.2021 and 01.01.2022 closed
 Opening hours 21.03. - 17.04.2022
 Additionally open on 14 and 16.04.2022