Winter Culture
Bergün Local Museum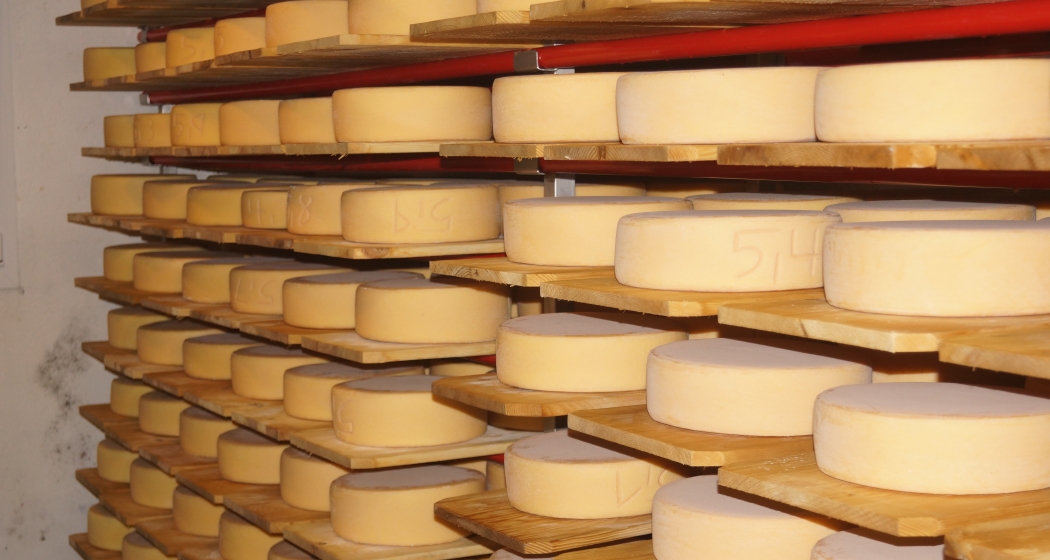 History comes alive here. "Alps and Alpine Farming in our Municipality of Bergün Filisur Yesterday and Today". The exhibition provides insights into the life of the alpine farmers, their work and the use of the highest summer settlements.
We show where alps and pastures are located, how they are used yesterday and today and how they are topographically embedded in the landscape. The work of the shepherds, alpine dairymen or cheese-makers is documented and should be shown to interested visitors. Who is it that agrees to work hard every day for months, getting up early, braving the tides, leading a simple meagre life as an alpine herdsman and in autumn falling prey to the temptation of taking on the same summer job again next spring?
Life in the Engadine farmhouse, traditional artisanal workplaces and Latsch, filming location for the Heidi films of 1952 and 2014.
Opening hours winter season
21.12.2022 - 11.03.2022
Wednesday, 18.30 – 21.00 h
Thursday/Saurday, 15.00 – 17.30 h
*24.12.2022 und 31.12.2022 geschlossen
11.03.2023 – 02.04.2023
Wednesday, 18.30 – 21.00 h
Holy week
Wednesday, 18.30 – 21.00 h
Thursday/Saurday, 15.00 – 17.30 h
Entrance fees local museum incl. model railway
Adults: CHF 5.50
AHV/Students: CHF 4.50
Children 6 - 16 years: CHF 3.00
Combination tickets Local Museum and Railway Museum are available at both museums.
Groups/guided tours available by appointment.
Contact
Ortsmuseum Bergün
Fundaziun Museum Bergün Bravuogn
Veja Alvra 49
CH-7482 Bergün/Bravuogn
Tel.: +41 (0)81 407 12 77 (served only during opening hours)
info@ortsmuseum-berguen.ch
www.ortsmuseum-berguen.ch