From the Bergün cable cars via the Piz Darlux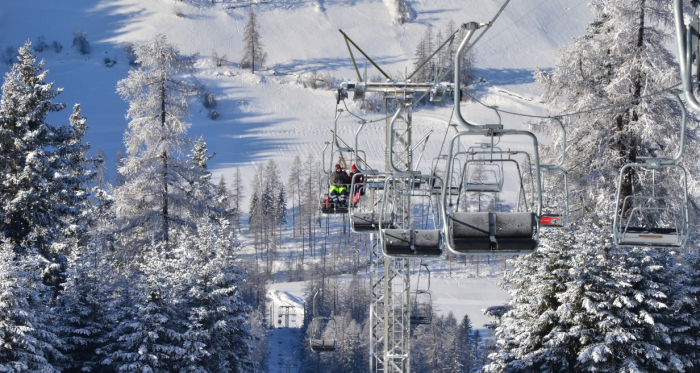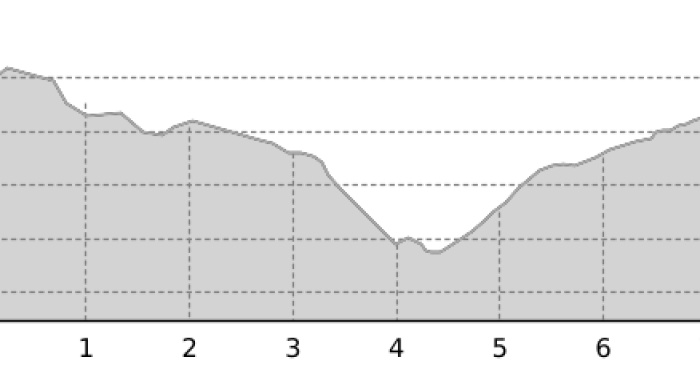 Ideal access, but only in safe conditions. Please note the opening hours of the Bergün sports lifts. After the end of the season, there are some special trips for tourers.
---
Start
Valley station Darlux / Bergün
Coordinates
46.624714, 9.795299
Description
From Bergün / Bravuogn with the Darlux cable cars to the mountain station (approx. 2580 m). Short ascent to E on the N ridge of Piz Darlux (2641 m). Continue into the saddle (about 2600 m) between Piz Darlux and Chima's table. Here steep descent into the large hollow of Murtel dla Muotta and further north below P. 2470 in the NW ridge of Piz Fregslas to Lena-Secha (P. 2232). Maintaining the direction past P. 2280, you descend into Val Plazbi to the bridge (about 1975 m) that leads over the Ava da Plazbi. Short ascent to Alp digl Chants (1999 m), then descent along the Alpweg to P. 1951. This is where the hut climb begins. Through sparse pine forest to the east over the moraine ridge from Schegvel to P. 2283. Over the flattening at the foot of the N-flank of the Kesch Pitschen to the east into the valley of the Ava da Salect. Following this stream to P. 2518 (marking poles) and into the small sea hollow immediately in the southwest of the hut, which you reach on the left.
Tour description by Vital Eggenberger / SAC Tourenportal
Sicherheitshinweis
The tour should only be done in good conditions.